Ghen Ghen, you all will be glad you visited Waploaded today because this secret trick works like Magic and it has been working for me for close to 2 years now.
Lasting long in bed is the dream of every young man out there? A thing of joy, No man wants to be a 1 minute man na ? when you no be Tonto Dikeh former husband??
Last longer and boost satisfaction with these simple diet additions.
The struggle has pushed many guys to becoming a Science student (mixing anything mixable – Adonko, Kick & Start, Trams? etc – Everyone is trying to satisfy his woman, 'make gateman no go dey knack your housewife oh, Lol'.
Hee is 5 foods that makes you last longer in bed.
1. Banana
Bananas help replenish low levels of glucose in your body and have male libido enhancing minerals and enzymes making you ready for a steamy night of passion.
2. Egg
The egg is the same as red meat: they are a potent source of cholesterol and your yolk produces vitamin D: the kick you need to regulate calcium levels and produce higher levels of testosterone because they help muscle growth.
3. Apples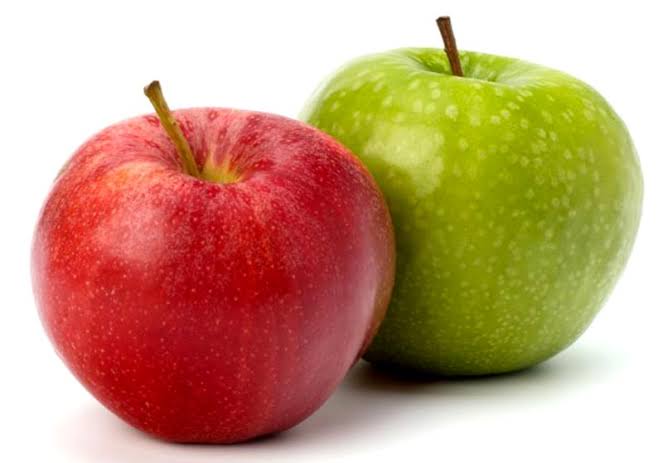 It promotes circulation. Prostatitis is the inflammation of the prostate gland. It sometimes causes testicular discomfort and pain with ejaculation.
4. Meat
Beef, chicken, and pork contain carnitine, L-arginine, and zinc. Carnitine and L-arginine are amino acids that improve blood flow hence boost sex stamina.
5. Red Wine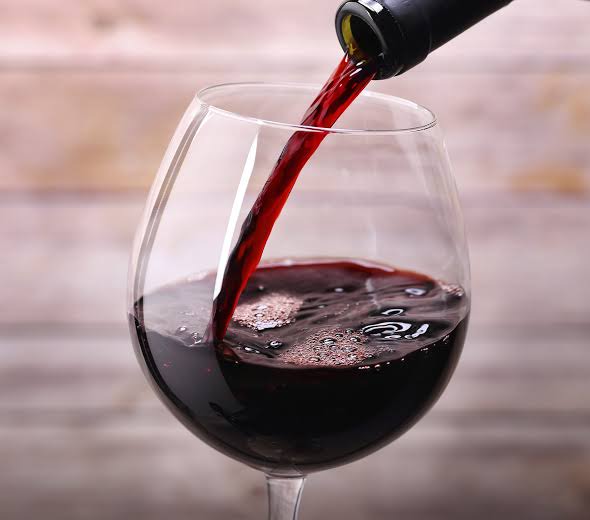 Having just one glass of red wine will help boost your sex life, as it helps release dopamine in your brain.
6. Garlic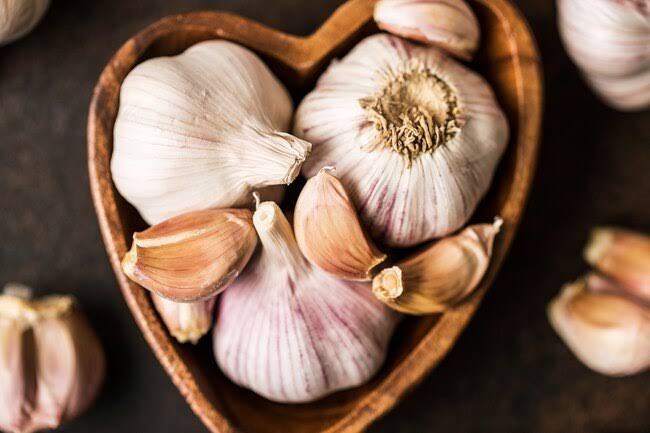 The pungent herb is a natural blood thinner often used to prevent high blood pressure, high cholesterol, and heart disease. The anticoagulant properties help ensure plenty of blood flow to your nether regions. You and your partner can both benefit from a healthy dose of garlic before an amorous evening. If you're both eating it, nobody will mind the strong breath.