A pastor's prophetic skills have landed him in hot waters as police have detained him over the murder of a woman. The incident happened in the Isiala Mbano Local Government Area of Imo State.
The pastor, Goddy Onyeho was in charge of Pastor-in-Charge of Arm of the Lord Church. The police allege that he gave 'suspicious prophecy' over the woman who was later found beheaded.
The cousin of the deceased woman, Anthony Njoku, revealed on Thursday that her corpse was found 17 days after she went missing.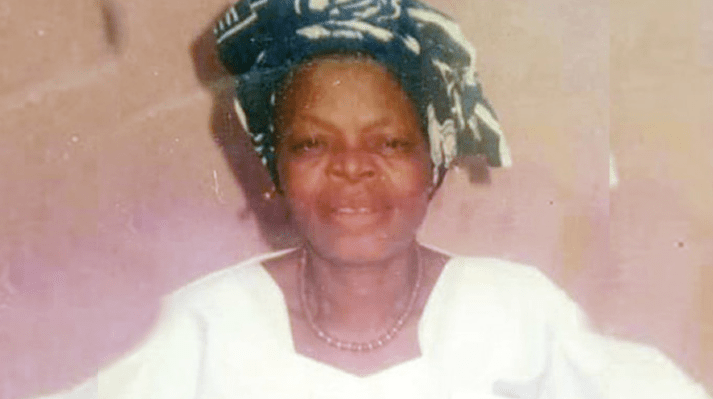 Njoku said the sexagenarian was found along a bush path at Mbara Alaenyi, adding that she was beheaded and her bowel emptied.
He said, "Mrs. Augustina Inebere's headless body was discovered on February 19 after a two-week search."
The pastor was arrested with four other suspects. The body of the deceased was found exactly where the pastor said it would be.