What else could be so unfair and unjust to a Geo-political zone which is recognized as one of the dominant ethnic groups in the country than restricting them from ruling the country and blocking most of the national benefits due them.
From ripping them off the opportunity to contest for the highest office in the country to endless and unjust killings in the Northern parts, to denying them of economic, social, and infrastructural development that is their right. The list of the ill treatments directed to the Easterners are endless and the worst of it is denying them freedom to be a republic of their own.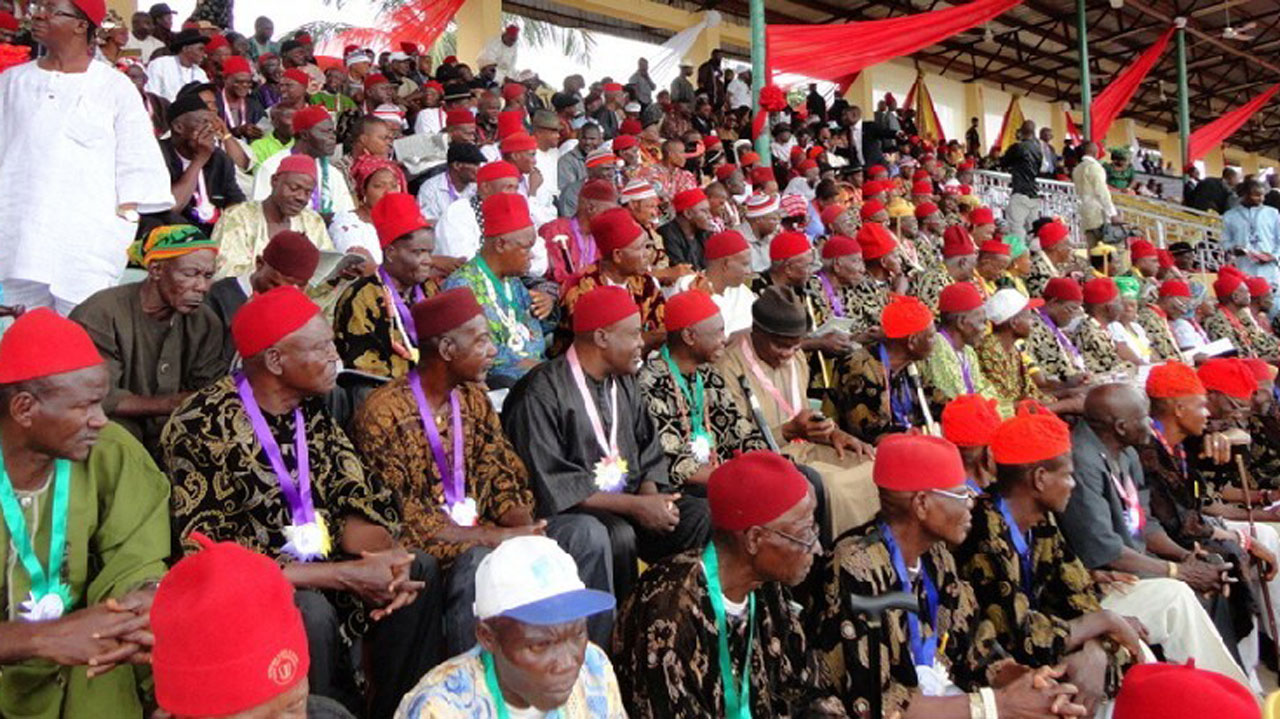 The Nigerian government right from that of the Federal Military, especially the ones led by Northerners has shown somewhat of a kind of hatred towards citizens from the Eastern parts.
The situation which had started in 1945 even before the occurrence of the civil war witnessed when some Hausa/Fulani people engaged in a riot in which over 300 people from the East were killed. In 1953, another of such happened in Kano and then another in 1964. It was these events that led to the military coup which was led by some Igbo army officers, assassinating the Northern leaders.
The killings continued until the 30th of May 1967 when Lieutenant-Colonel Chukwuemeka Odumegwu Ojukwu, the then military governor of Eastern Nigeria declared the independence of the Republic of Biafra, and this became the major factor that sparked the civil war.
Even after the war, the I'll treatments still continued as many more killings were recorded. As it is known that the cause of these treatments are as a result of both ethnic and religious differences which are the two main problems the country is faced with and as it stands, the I'll treatments seem to be a long lasting one as there's no concrete solution to the issue of ethnicity and religiousity.
Moreso, with the Northerners having more states, land mass and population than the Easterners and Westerners joined together, there seem to be no way for the Easterners to escape from this political bondage they find themselves in.
The Northerners are also know as the political gladiators of the country as they are always hungry for power. Asides that, unlike the Eastern and Western citizens, the Northern citizens see it as a duty to exercise their constitutional rights which is to vote during elections, this explains the reason why they always pull majority of the votes in every general election, in fact, most times, their votes determines who wins the election. And as far as the Northerners rule, the Easterners will remain slaves in their own country except if they successfully actualize their dream of the Republic of Biafra.
What is your take on this? Should the Easterners be granted independence or not? Why do you think the Nigerian government does not want the Easterners to secede? Tell us in the comments section below.
Shared by: Aribisala Omolade