The Odionwere of Abudu, Mr. Izekor has been arrested for raping a 13 years old girl.
In the Bini kingdom, Odionwere is known as The Village/Royal head, or the oldest man in the community. The odionwere is bestowed upon several authoritative powers, like settling disputes, calling meetings between other older men, the head in-charge of political matters and the most respected individual in the land.
Abudu, is the capital of Orhionmwon Local Government area, it's found around the Benin/Agbor express road.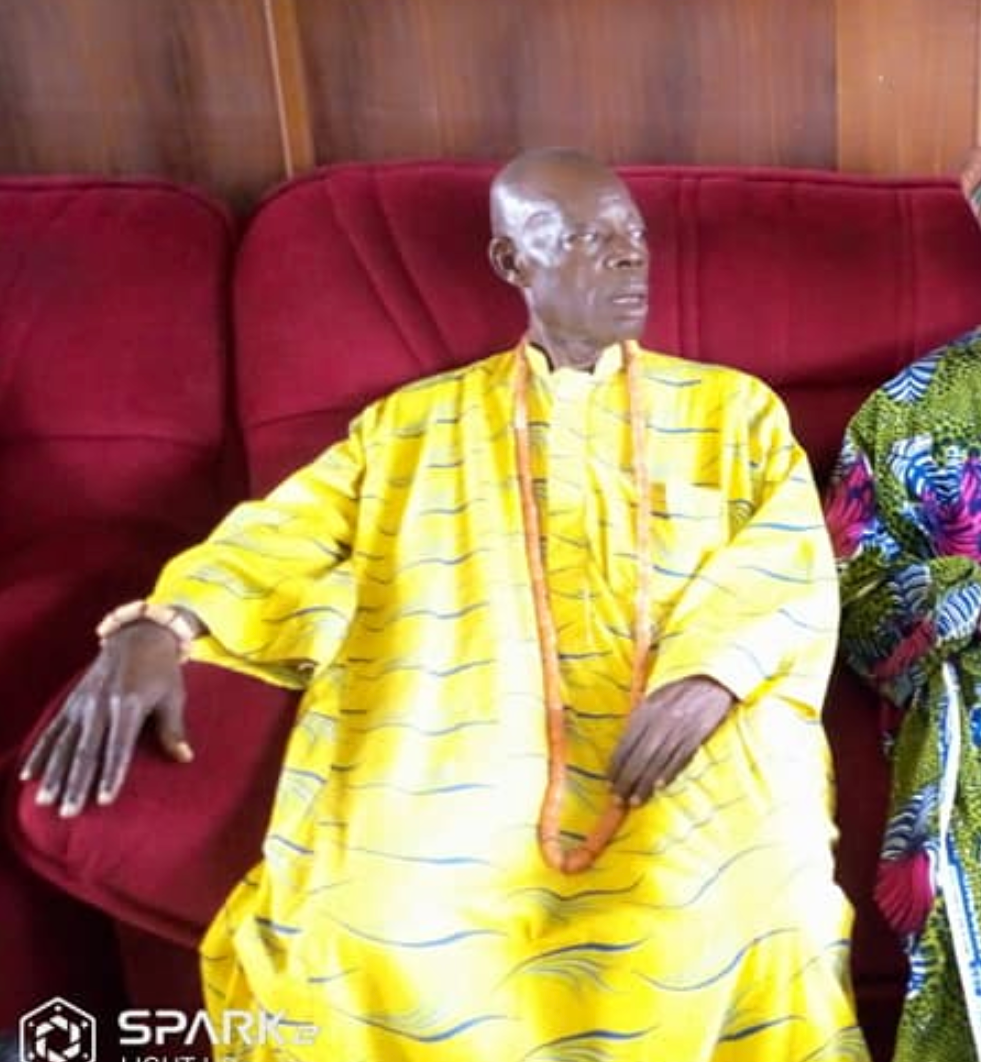 On March 30th, 2020, Waploaded gathered that there was chaos in the vicinity of the Village head, The Odionwere of Abudu kingdom, in person of Mr. Izekor, On a case of an under-age molestation/rape.
The victim was said to be a 13year old girl, who is yet to be identified, as soon as the Odionwere was caught in the act, little or no time, his vicinity was crowded, and the whole community pounced on him, leaving the village head with severe injury. To save the life of the Odionwere, the police were subsequently involed and he was whisked away to the Abudu station.
Find video below of the crowd's uproar as they were very hungry to really deal with the Odionwere, unconfirmed reports have it that, the Odionwere was wicked and had zero tolerance for non-bini residence in the community.