Yea! Whatever you want to call it, masturbation is here to stay, and is often considered a very healthy method of self-pleasure and relaxation amongst humans. Although some cultures still regarded masturbation as a taboo, especially amongst religious groups. It is still an increasingly more common sexual act, though.
Here are few random facts about masturbation to blow you away.
Younger Than 50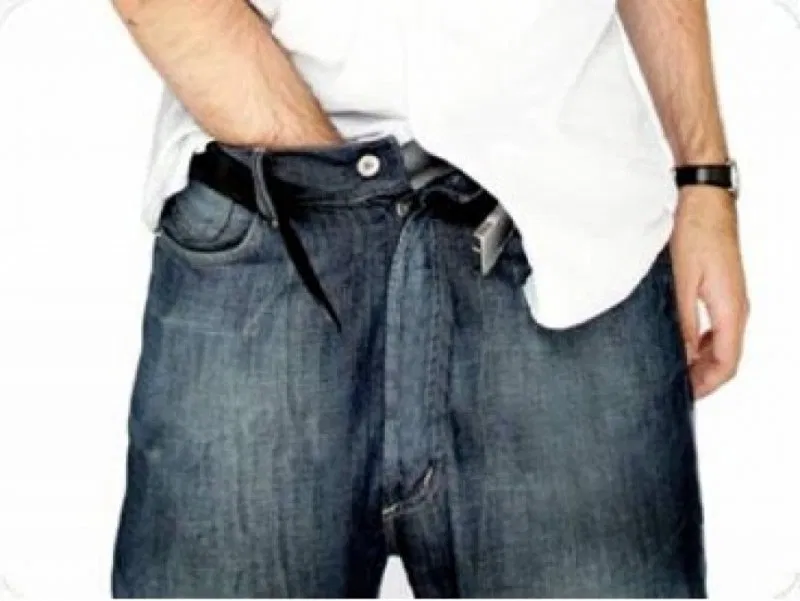 For men, especially those younger than 50-years-old, masturbating frequently causes an increased risk of prostate cancer. Men older than 50, however, can decrease their chances of the same form of cancer.
Better Life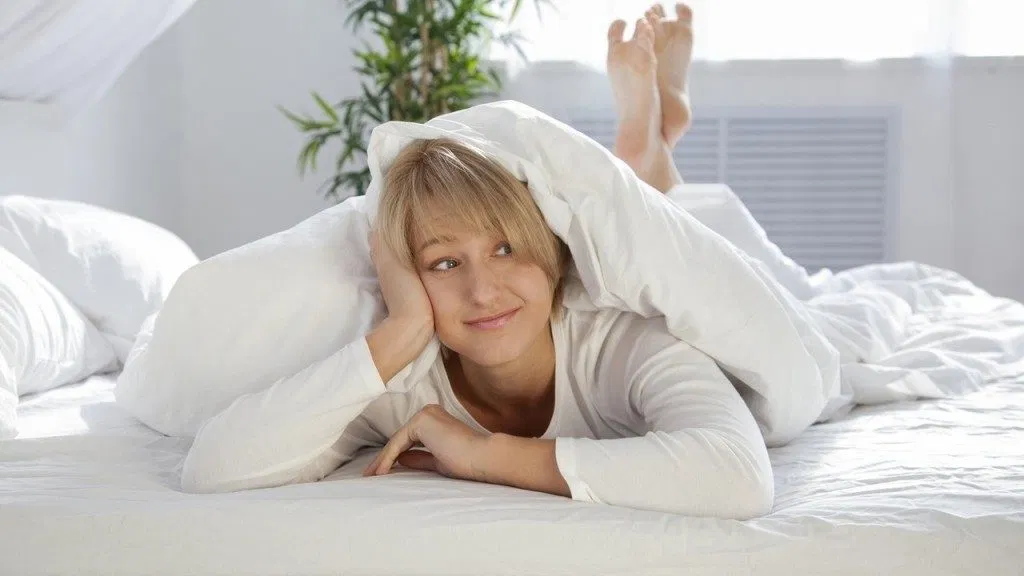 Believe it or not, masturbation actually brings about a better sex life in both men and women, especially when doing so with your partner.
Women
In women, the most effective and efficient way to rid yourself of menstrual cramps in a natural method is to actually masturbate during them.
Celebrities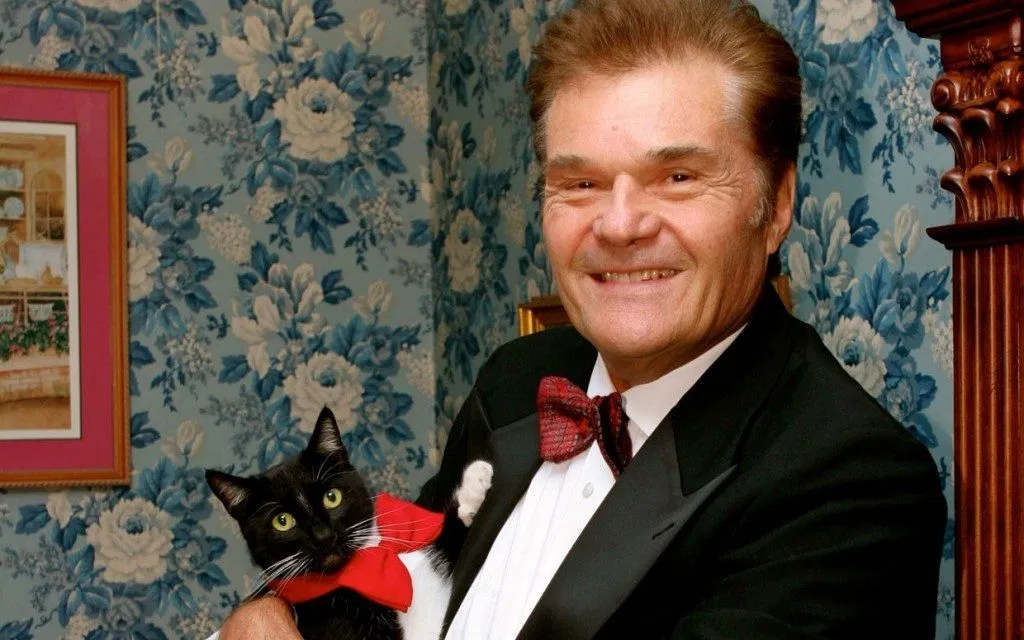 Normal people are not the only ones who masturbate. A few well known, famous celebrities who have been caught masturbating in public include Fred Willard and Pee-Wee Herman, also known as Paul Reubens.
Red Handed
About 41 percent plus of all individuals who masturbate regularly have been caught in the act by someone. The chances are quite high you will be, too.
Infertility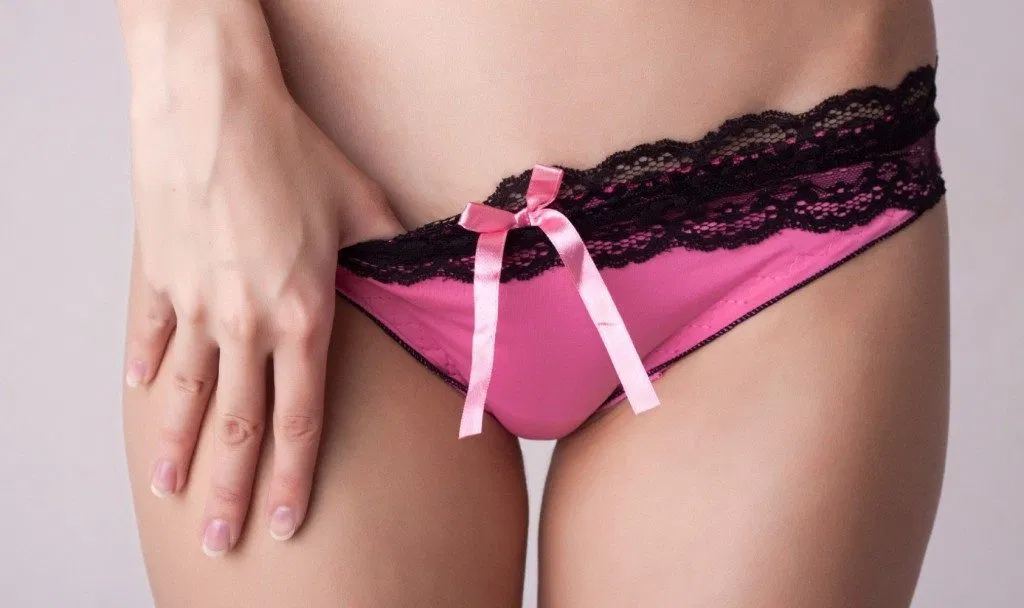 Back in the the days, it was often believed that masturbation would cause infertility within both men and women. In today's science-based world, however, we have learned that is completely false.
Judeo-Christians
In Judeo-Christians religions, masturbation is considered incredibly shameful. This is actually because of a story of Onan, who married his widowed sister-in-law.