No doubt criminal activities have been experienced everywhere. Innocent people are the most affected. Criminal shed blood of low class people that have no one to fight for them. What remains in our minds after such incidents is why people are engaging in such awful activities. This post has garnered enough reasons that will help you understand why some things happen around us.
Poverty and Lack of Education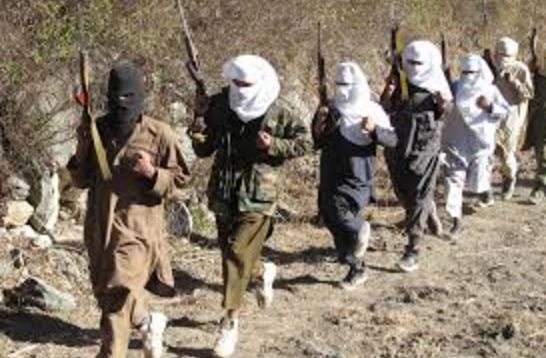 Poverty is major reason why people join terrorism. When people lack education in their lives, it becomes difficult for them to get good jobs. As a result, they end up losing hope in life and join bad teams of wrong doers. Some of criminal actions performed by these people are killing, robbery and stealing form innocent people. People no longer stay safe with their wealth when a state is in this status. Government leaders of all countries should work and ensure that security is reached out for all people in that particular place.
Political and social Injustice
Politicians and higher government officials have become major reasons why people decide to do awful actions. Various politicians worldwide are from different communities of that country. Their differences affect people of low classes in life. When one of them wrongs the other, he or she plans a revenge mission to finish his oppose. Common citizens react in a way that is not good at all. Wealth is damaged ad enmity created between them. Innocent people are affected greatly by these kinds of awful actions. Some lose their lives in these incidents.
Religious Conflicts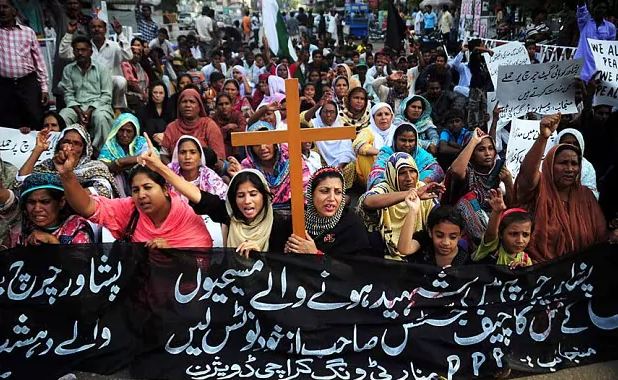 It is quite hard for some people to believe that this can be a reason why people join terrorism. Religious conflicts have been experienced in ancient days. It is rarely observed in modern days however. Christians and Muslims are not observing their moral Ethics and they fight against what they believe. Whatever was a small becomes so big and creates enmity amongst them. Unbelievably, people from different religious background cannot even fear God.
Reaction to oppression
This is another major reason why people decide to do wrong in their societies. As we all know, oppressed people are capable of doing anything. Criminal offenses are just part of what they can possibly do. These criminals tend to think that innocent people are reason to their problems. They harm them to reduce stress in their lives.
Identity search

Identity Search is a good reason that explains clearly, why people become terrorists. Some young people tend to think that if they convert to terrorism many people will recognize them worldwide. Research that was conducted in United States of America showed that many people joined an illegal terrorist team with an aim of seeking identity. United States institute conducted this research in 2010. Terrorists of this dangerous team are vulnerable people and are towards proving themselves to the society.
Looking for thrill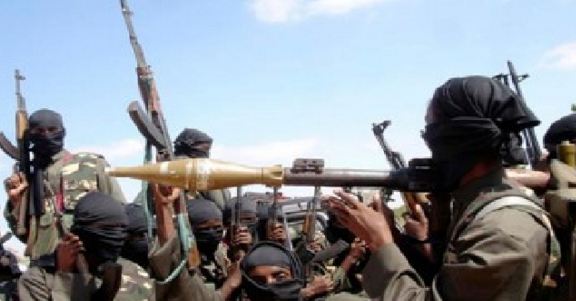 Another good reason as to why people convert to terrorists teams. They always tend to think that being a criminal is a thrilling and entertainment experience. What they do not know is that their dignity and trust is lowered in a great way. In most news released to world today, teenagers are common criminals that shoot innocent people. It is so sad to learn that they are unaware of what their actions. Later on, you will find some of them realizing themselves but unable to exclude themselves from bad groups because of peer pressure.
State Sponsored

Unknown Criminal has shed many innocent bloods of innocent people in various countries. Some of these criminals as terrorist groups are normally sponsored and supported by government official. They normally do so because of political differences. It is sad to learn that some learned people could be so mean. Their plot their revenge to people that have no clue. Means that are used by government to finish some communities include bombings, grenade attacks, suicide missions and plane hijacks. Criminal are always willing to be persuaded by government officials in return of money.
Unwilling Indulgence
When one looks at terrorists all round this world, you may think that they were born to do such awful work. However, this is not the case. They only decide to join this dangerous occupation after getting access of dangerous materials and pays missions in internet. They learn o how to do it from that site. Money can be paid even before they commit murder. Major terrorists to gain trust of these innocent people that are willing to join them do this. Internet is important in day to day live but driving people I wrong directions of life.
Inspired By its Effectiveness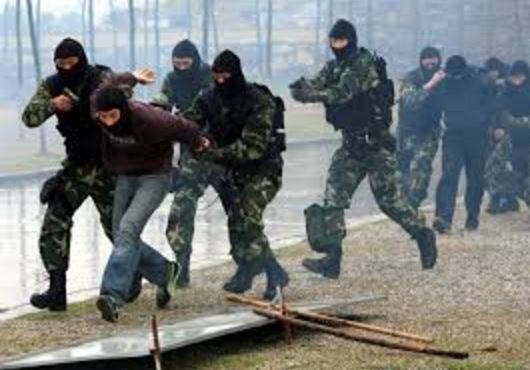 This is one reason that cannot be omitted in this list of terrorists. It is not a common belief but a sharp pain to swallow. Young people worldwide think that seeking attention through crime attacks is going to help them gain superiority. This is so wrong. God does not rejoice when people do wrong in the name of becoming superior in society. Destruction does not raise people into their destinies. How I wish that these wrong doers get access of this important article. They later end up becoming useless people in society.
Psychological Causes
This is major reason of all those listed in various position of this great document. Psychological problems come because of people using excess drugs and others are born with that problem. A research was done in German to find out why people suffer Psychological disorders in their elderly years. Some information showed that they become mentally disturbed after engaging in conflicts with their parents.