Non-reciprocated affection can be very frustrating and at one time or the other, we must have found ourselves in such a situation.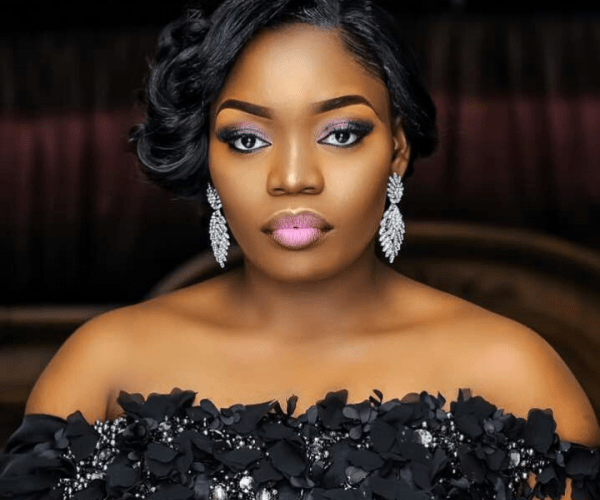 Ex big brother Naija housemate, Bisola Aiyeola who is a multi talented individual has given us an insight into how she feels about Don Jazzy.
In an interview with Ndani TV, she was asked to reveal her celebrity crush and the actress wasted no time in mentioning Mavin Boss, Don Jazzy.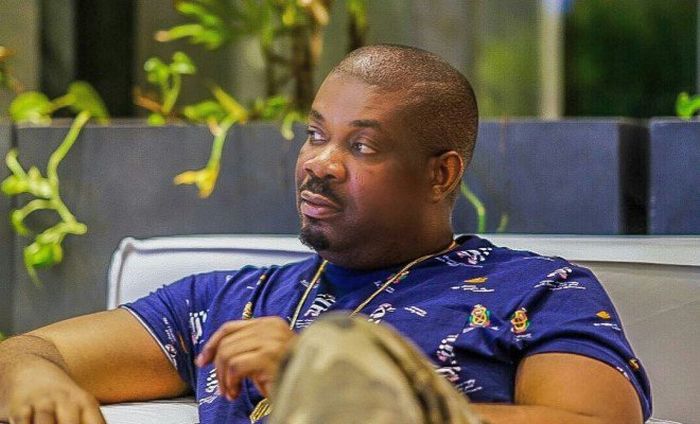 In her words: "My celebrity crush is Don Jazzy, he's so annoying, he's in love with Rihanna. I put it out there, that yo! what's up but he's not sending me, so I am done with him."
Lol, now if you know Bisola Aiyeola's personality very well, you would know she's a playful person and it's hard to take her seriously.
But on a serious note, many of us have celebrity crushes, and even though they seem far-fetched, we still can't help but crush on them.
For me, my celebrity crush is no other than the talented Alex Ekubo. Who is your celebrity crush, let's know in the comment session?